Well, I actually *finished* a quilt. Yes folks, minor miracles aside, it's true. All that time in the sewing room and I can say I have something to show for it.
FINALLY
. I started this top what? Two years ago? Not bad in the overall scheme of tops that I have sitting around in a bin waiting to be quilted up. I do have tops dating back a decade now. ::blushes:: Oh well - but nevermind that, lookie what I did! This one is for the kiddlet, it's her I Spy Quilt and I really wanted it to be complete before she outgrew the game. I'm happy to report she hasn't as we played for a good long while today while I was finishing the binding.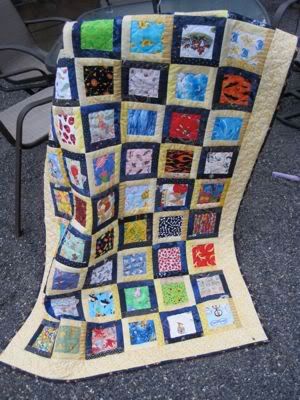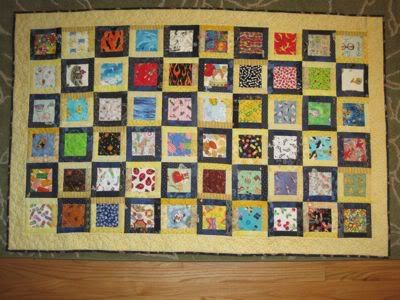 Some of the quilting. I really don't like shoving the quilt through the machine but since I don't have any other choice at least these little quilts make for good practice.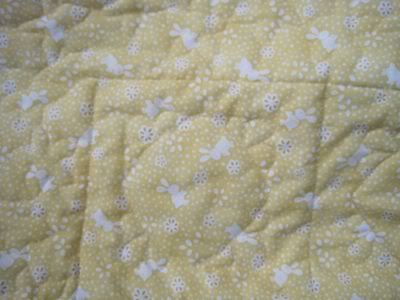 I also knocked out another Birthday Block...