Well you'd think I'd slipped right off the face of the planet with how infrequently I've been posting here. I'm not dead, I swear! (Go check out my gardening blog and you'll see what's been keeping me so busy).
I finally made some time to work on one of the tops sent to me for a round robin swap. This was the top as I received it.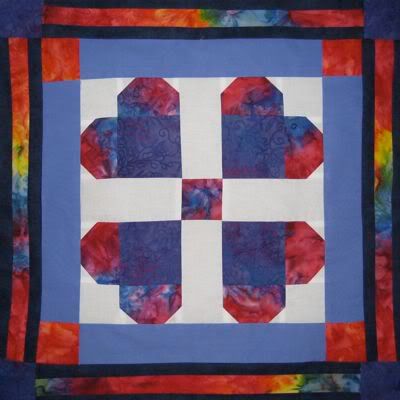 This is after I'd added my borders. It's got one more round to go before it makes it back to its owner. It was a fun one to work on. I just feel bad I'd had the thing for so long. I feel like I should've done more with it.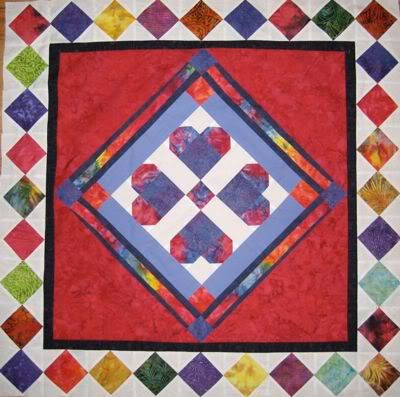 I have one more top to work on and then I'll be complete with this swap. It's good because I think I'm really ready to start working on my own projects again. I miss Dear Jane.