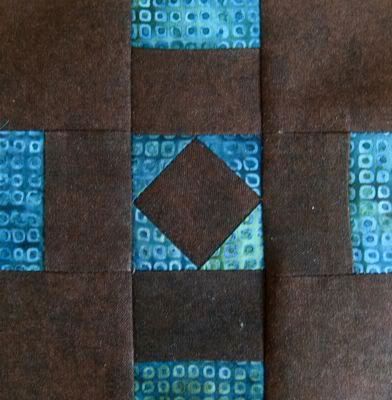 Block:
L7 - Town Square
Started Quilt:
07/02/08
Block Completed:
07/25/08
Number of Pieces:
17
Description:
Machine pieced / Rotary Cut
Blocks:
11
Triangles:
0
Kites:
0
Total Pieces:
167
I took some time to work on this block while our company was out and the babies were sleeping. It was quick and simple and I could rotary cut and machine piece... my favorite.
I picked up a
mini iron
with the hope that my applique points would improve. I have yet to work on another applique block since I picked it up but I used it to make this block and I'm already *loving* it! If you don't already have a mini I'd pick one up. With the size of these blocks this iron really helps!